As per Western Appalachian Region and Eastern Division bylaws, we will be holding an election for the Region Director during the 2019 refresher season this fall.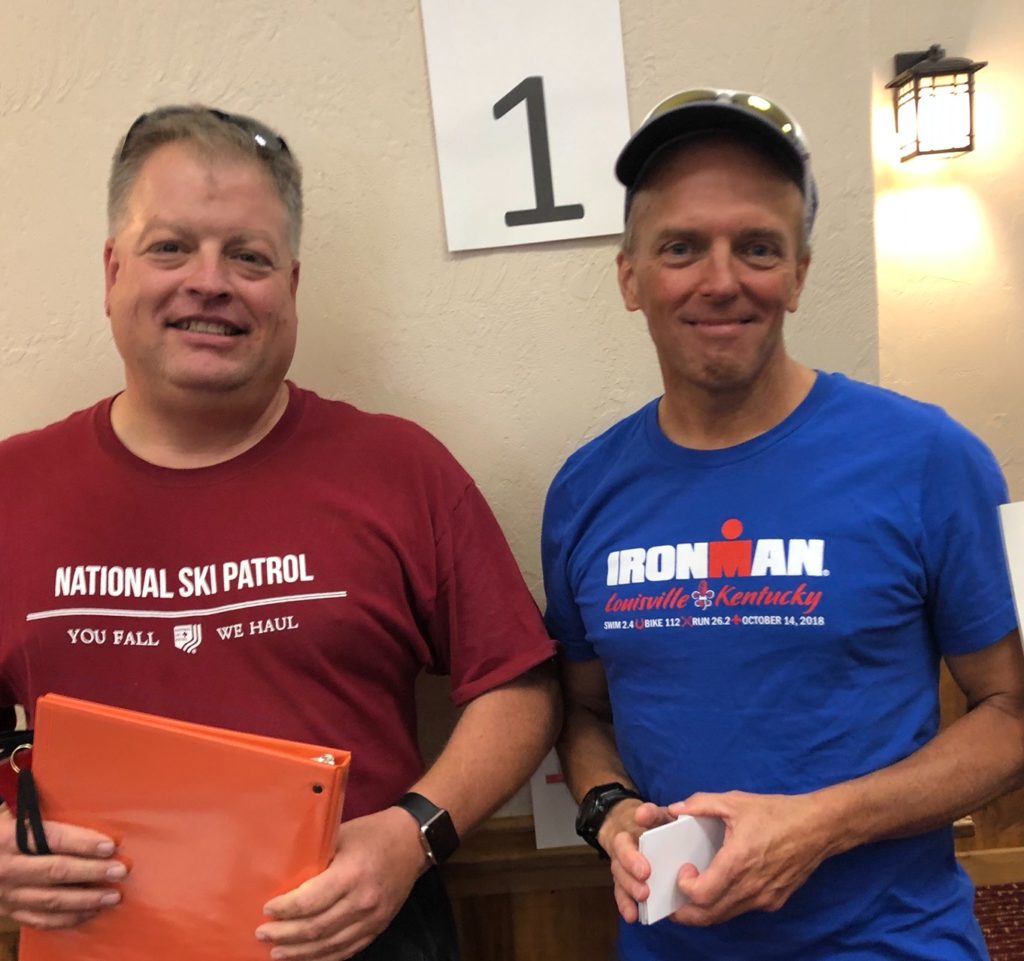 We have two candidates for the office this year – Eric Waldman and Roger Strane. (A coin flip determined the order of the names listed.) Please click on the links below to read their platforms and biographies. If you are an eligible voter in the region, you will receive an electronic ballot via e-mail in early September. You have until the end of October 2019 to complete the ballot.
An eligible voter is defined in the Eastern Division bylaws as an active member with a NSP registration number reflecting primary membership in a patrol within the Region where the election is being held, and Alumni members but, excluding Medical Associates, Candidates, and Professional Division Members. Members with dual registrations may cast only one vote in the Region of their primary patrol.
You may contact the candidates to ask questions, or ask your patrol director for additional information. If you have questions about election procedures, please contact the region election chairman, Marty Silverman.


Eric Waldman – 2019 RD Platform